Smarter Home Guide is supported by its audience. When you purchase through links on our site, we may earn an affiliate commission. Learn more here.
A convenient novelty with Alexa, Netflix commands are great for multitasking with the TV in the background, showing off for visitors or having lost the remote control. Not to mention, using Alexa on Fire Stick eliminates the tedious process of typing out the movie you're searching for.
In this article, I'll show you how to link your Fire Stick to your Echo (Alexa) device and how to use your new Netflix commands. Alexa's Video Skill API allows this to happen.
Note: Before proceeding, you will need to have the Alexa app downloaded on your phone and your Echo device will need to be linked to your app through your wifi.
First, make sure your Amazon Echo device, your TV and Fire Stick are all turned on. Alexa's Netflix Skill is built-in, so you won't need to activate any 3rd party skills. Now, follow these steps to connect your Echo to your Fire TV Stick.
Open your Alexa App
Select the menu button on the top, left-hand corner of the screen (3 horizontal lines)
Got to settings
Select TV & Video
Click Fire TV
Choose "Link your Alexa Device"
Select Fire TV Stick
Choose the Echo device(s) you'd use to control your Fire TV Stick Link Devices. Also, select the Alexa App. Keep in mind that you probably should only select the closest Echo device if you have multiple to avoid confusion.
Wondering how a Fire Stick works? Check out this article before you go…
Now, you're ready to operate your Amazon Firestick and Netflix with Alexa. Try saying "Alexa play (movie title) on Amazon Firestick".
Let's look at how to operate your Fire Stick with Alexa and your Netflix commands.
This Is A List Of Alexa's Netflix commands:
Searching for movies or shows:
You can say "Alexa, search for (program title) on Fire TV Stick".
Maybe you'd like to watch a movie with a specific actor?: "Alexa, show me titles with Tom Cruise on Fire TV Stick."
Navigation:
How to open Netflix on your Fire Stick: Just say "Alexa, open Netflix on Fire TV Stick" or "Alexa, launch Netflix on Fire TV Stick."
Return home: "Alexa, return home."
And finally, your Netflix commands during playback: "Alexa, (play, pause, stop, resume, rewind, fast forward) on Fire TV Stick."
You can also check out the help section on using voice commands with your fire remote at Amazon.
I hope you found this post helpful. Comment down at the bottom if you have any questions or recommendations. Also, if you like this post, check out our other Smart Home articles!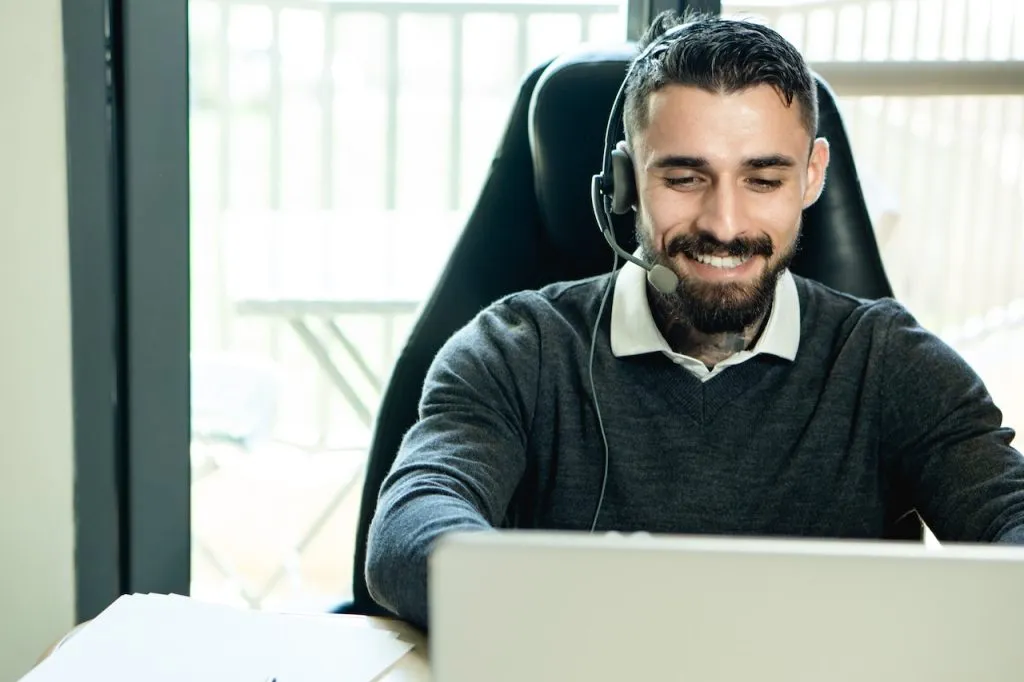 Still Have Questions?
Try our smart home support services!