Smarter Home Guide is supported by its audience. When you purchase through links on our site, we may earn an affiliate commission. Learn more here.
There are numerous digital assistants that live within smart devices like Google Assistant, Siri, and Alexa. The widely popular Alexa lives inside Amazon's smart speakers but is also being engineered into third-party devices.
We know that you have to purchase the smart speaker itself, but what about accessing Alexa? Do you then have to pay to use Alexa as a service?
There is no monthly fee involved in using Alexa. Once you purchase an Amazon Echo device, you have full access to Alexa's AI. Technically, you can even use the Alexa app on your smartphone for free without the purchase of a smart speaker.
Depending on your goals, though, there may be a little more to it than that. In this article, we'll take a look at any unexpected costs which could otherwise be associated with your new Amazon Echo purchase.
(If you're interested in the best-rated Alexa device, you can view it here…)
So, You Don't Need A Subscription For Alexa?
No, you do not need a subscription for Alexa. However, users will be required to set up an Amazon account. In doing so, you will have seamless access to the services across all the devices in your home.
Do You Need Amazon Prime to Use Your Echo?
You do not have to pay for an Amazon Prime membership to use an Alexa-enabled Echo device. There are, however, perks associated with Alexa that come with subscribing to Prime.
If you do subscribe to Amazon Prime, you will be able to use exclusive features that aren't available to free account holders. For instance, you can have Alexa order Amazon products for next-day delivery or listen to Prime Music without ads. You can even have access to Prime Video if you use an Echo Show.
Other perks include having access to exclusive Alexa Voice Deals and the fact that you can get 2 free Audio Books from Audible.
Are There Any Other Hidden Costs With Alexa?
While there aren't any hidden costs associated with Alexa, there are services you could pay for to enhance your experience. We've already mentioned Prime benefits, but there are other services. Many of them being third-party subscriptions.
Let's say want to turn your lights on with your new Echo Dot? Well, you're going to need the compatible hardware, of course (fortunately, smart bulbs are pretty cheap now). How about watching Netflix on your Echo Show? Well, then you'd obviously need a Netflix account. You wouldn't have to pay anything extra to use any of these compatible devices or subscriptions with your Echo device though.
Other popular paid services which are compatible with Alexa include Spotify, Hulu and Alexa Guard Plus.
Do You Have To Pay For Music On Alexa?
There are several methods to listen to free music via Alexa on your Echo device. The easiest and most obvious way is to use Amazon Music's free version. Alternatively, you can listen using other popular free streaming services, although each of these services will have limitations without a premium plan.
When it comes to limitations, Amazon Music's free streaming service is no exception. You'll have access to thousands of playlists and stations, but you won't be able to request a specific song. You'll also be subject to commercials.
If you're a Prime member, however, you'll have access to approximately 2-million songs with no commercials and you can listen to whatever you want. As an Amazon Music Unlimited member, you have access to 75 million songs.
Other options to consider include Apple Music, Spotify, iHeart, SiriusXM and Pandora.
[amalinkspro_table id="4000″ aff-id="undefined" new-window="on" nofollow="on" addtocart="off" /]
Do you need Alexa to use an Amazon Echo?
Conclusion
In order to get started with Alexa, the only cost you should really worry about getting started is your smart speaker or display. Usually, this will be an Amazon Echo.
Most of Alexa's functionality is 100% free. The only thing you would need to access Alexa services is an Amazon account. There will be no subscription fees or ongoing costs associated with your smart devices.
Once you've connected your Amazon account to a device (or a range of devices), you can easily sign-in and start asking Alexa to answer your queries or oblige to your requests.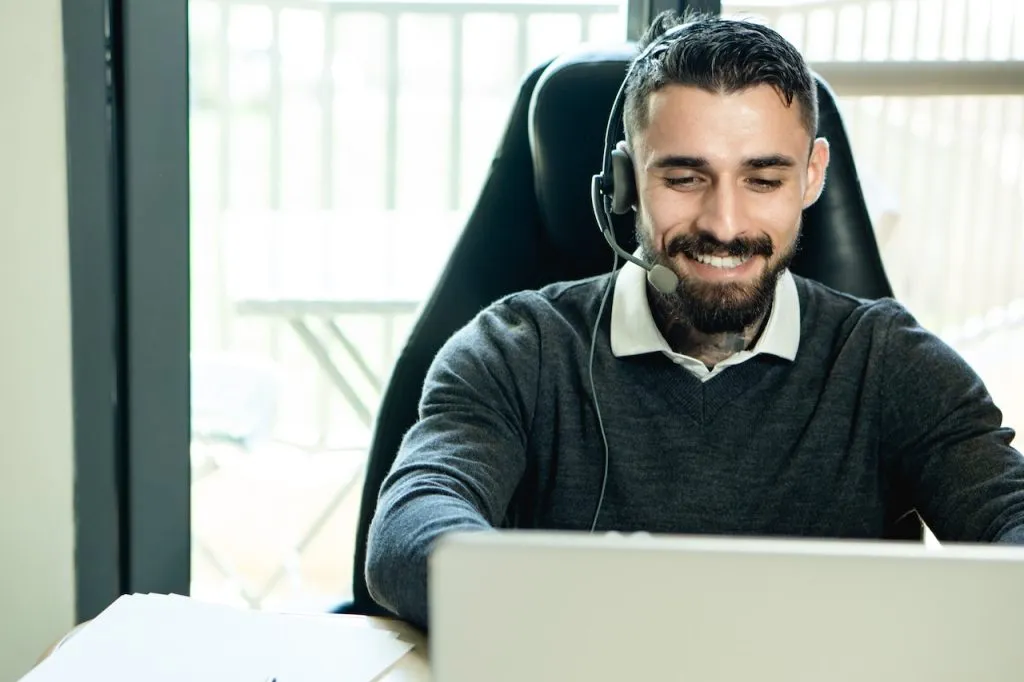 Still Have Questions?
Try our smart home support services!