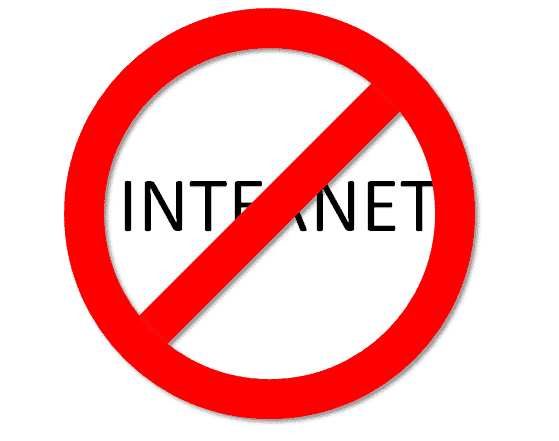 In order to clearly answer the question of whether you can use Google Home without WiFi or Internet, we need to make sure that a couple of basics are clearly outlined first. You should understand the difference between Google Assistant and Google Home and know that we won't be using "WiFi" and "Internet" as synonymous […]
I'm Adrian, the guy behind Smarter Home Guide. I started dabbling in smart home products a few years ago and became obsessed with the technology. You'll often find me experimenting with or reading about new smart home gadgets in my free time.
I decided to share my experience and new findings with you guys as I go. Sometimes I may just find questions that aren't being clearly answered anywhere else and try to provide a clear explanation here. I hope you guys find it useful and are able to create a smarter home!
This site participates in affiliate advertising programs in order to earn advertising fees. We are compensated for referring traffic and business to other sites and retailers.
For more information you can contact us at smarterhomeguide@gmail.com